Thursday, November 18
7:00 PM EST
Our mission at Asian Americans Advancing Justice | AAJC is to advance the civil and human rights for Asian Americans and to build and promote a fair and equitable society for all. Advancing Justice | AAJC is a national 501 (c)(3) nonprofit founded in 1991 in Washington, D.C.
The American Courage Awards is an annual event hosted by Advancing Justice | AAJC, honoring individuals, groups, and corporations in recognition of their extraordinary courage or commitment to the cause of Asian American and Pacific Islander civil rights.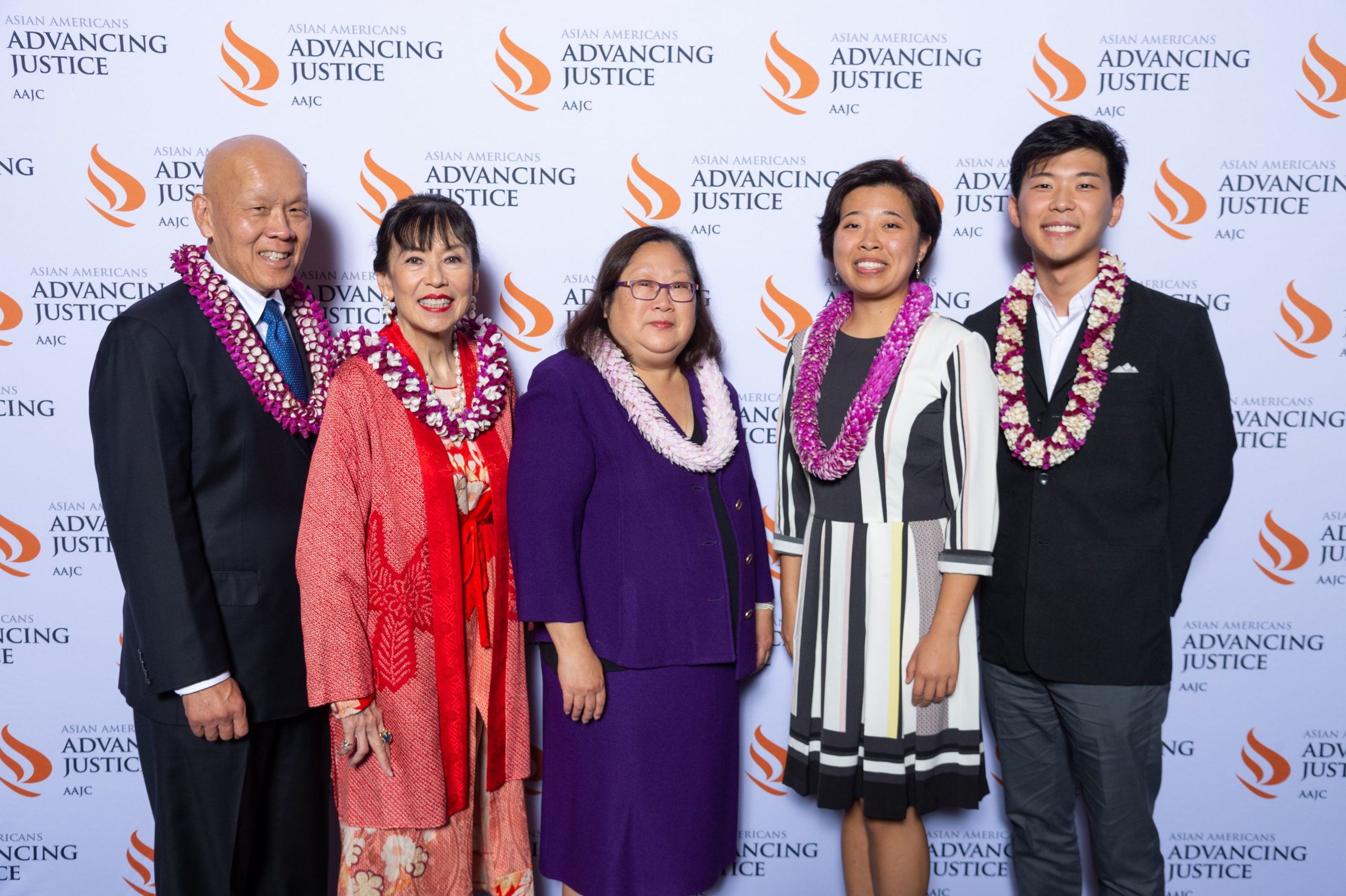 2019 ACA Honorees (Left to Right) Paul Lee, Karen Korematsu, Karen Narasaki, Sally Chen, Jang Lee
American Courage Award:
Weijia Jiang (She/Her)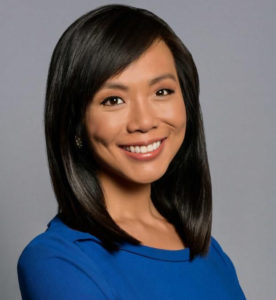 CBS News Senior White House Correspondent
Accepted by Emily May (She/They), Co-Founder / Executive Director Hollaback!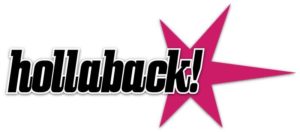 Bridge Builder Award: Bank of America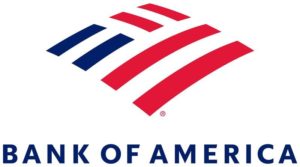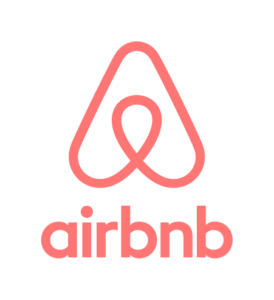 Akin, Gump, Strauss, Hauer & Feld LLP
Gina Shishima and E. David Sosa
Ginger Lew and Lennart Ehn
National Association of Broadcasters
Scott and Linda Mar Weidman
Wolf, Greenfield & Sacks, P.C.
Davis Graham & Stubbs LLP
Davis Wright Tremaine LLP
Law Offices of William C. Hou
Morgan, Lewis & Bockius LLP
Sponsors confirmed as of 11/18/21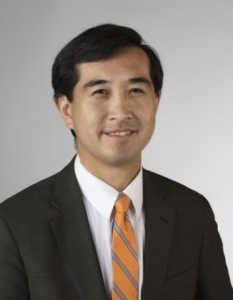 John C. Yang (He/Him)
President and Executive Director
Asian Americans Advancing Justice | AAJC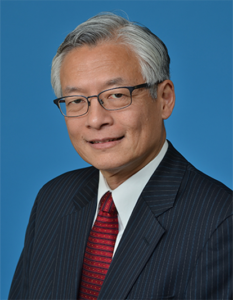 Parkin Lee (He/Him)
Board Chairman
Asian Americans Advancing Justice | AAJC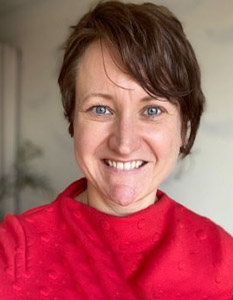 Emily May (She/They)
Co-Founder and Exective Director
Hollaback!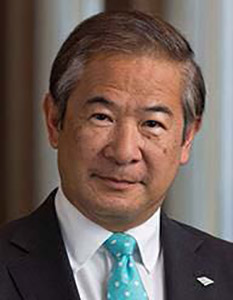 Thong M. Nguyen
Vice-chairman, Head of Global Strategy & Enterprise Platforms
Bank of America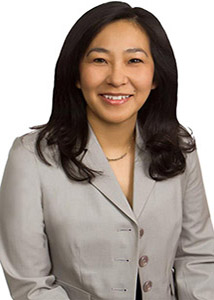 Gina Shishima
Board Vice Chair
Asian Americans Advancing Justice | AAJC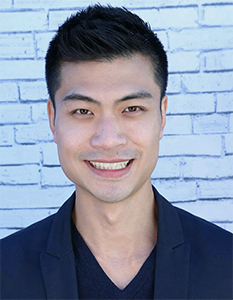 Jason Ve
Vice President, 88rising
Advancing Justice | AAJC National Advisory Council Member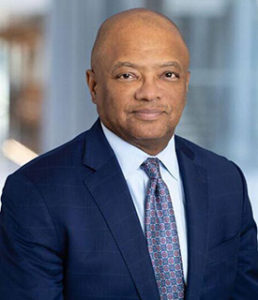 Broderick Johnson
Executive Vice President, Public Policy & Executive Vice President, Digital Equity
Comcast NBCUniversal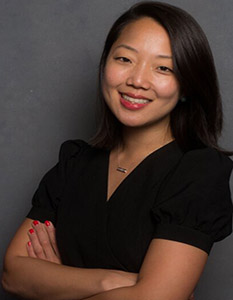 Michelle Ye Hee Lee
President of Asian American Journalists Association
Comcast NBCUniversal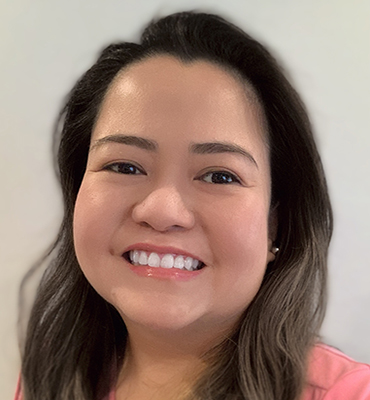 Ren Guartico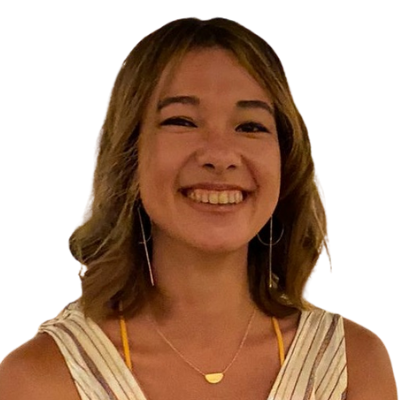 Mari Shiratori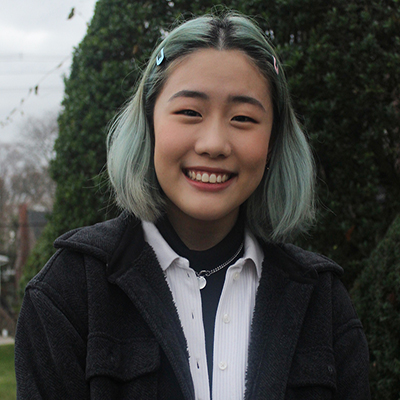 Serena Yang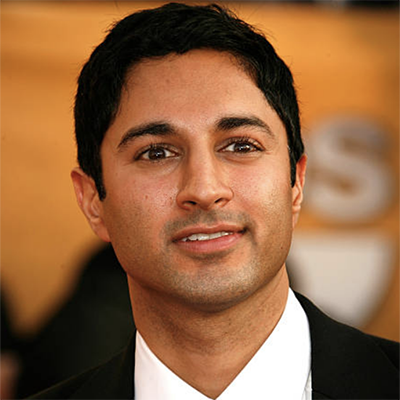 Maulik Pancholy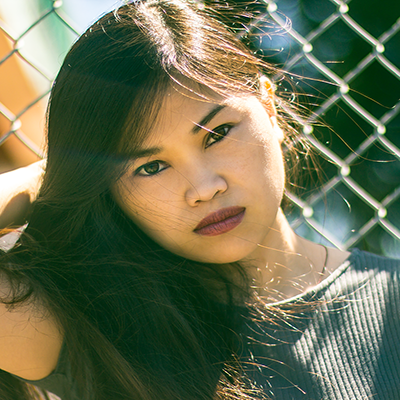 Ruby Ibarra
Opt in for our emails to receive monthly policy and advocacy updates, ways to take action with us, and more!
Asian Americans have been part of the American story since its earliest days, and are now the U.S.'s fastest-growing racial group with the potential and power to shape our nation and the policies that affect us. Our mission at Asian Americans Advancing Justice | AAJC is to advance civil and human rights for Asian Americans and to build and promote a fair and equitable society for all.
Please support our annual signature fundraising event on November 18, 2021. While tickets to attend this virtual event are FREE this year, we appreciate any contributions as your support will enable Asian Americans Advancing Justice – AAJC to continue protecting our communities and advancing social justice.
DONATION LINK: https://secure.donationpay.org/aajc/aca.php
Privacy Policy
Asian Americans Advancing Justice | AAJC strives to exercise best practices, and may update this policy as Advancing Justice | AAJC deems necessary. We are committed to maintaining this website to be a valuable resource for community members and supporters of Advancing Justice | AAJC.
This website is protected by a Secure Socket Layer (SSL) Certificate, which provides secure, encrypted communications between a website and an internet browser. The SSL Certificate protects our website users' sensitive and private information, such as email addresses, credit card details, or passwords. In addition, the website software is updated twice a month to address any potential bugs or software fixes required.
By automatically collecting Internet Protocol addresses and other identifiers (e.g. data collected using cookies), we will be able to monitor website traffic to better understand how visitors are using our website. Any personal information submitted through the website for purposes of contacting Advancing Justice | AAJC for assistance, to apply for a full-time, law clerk, or intern position at Advancing Justice | AAJC, or to make a donation or offer other support to Advancing Justice | AAJC shall not be used for any other purpose.  Demographic characteristics may be used in aggregate to help Advancing Justice | AAJC secure future funding.
All information collected on visitors and donors will not be disclosed or sold to third parties, except with the consent of the person providing the information or as prescribed by law. Advancing Justice | AAJC does not house any personal identifying information collected on its website. Forms on the website that request specific data and personal information include a "consent to use" option for visitors. Donor information is collected and reported through DonationPay, Inc. — a secure, third-party vendor.
If you have any questions about this policy, please email us at comrequests@advancingjustice-aajc.org, or send us questions by mail to Communications, Asian Americans Advancing Justice | AAJC, 1620 L Street, Suite 1050, Washington, D.C. 20036.
Hollaback! joined forces with Asian Americans Advancing Justice | AAJC to address anti-Asian/American harassment in the wake of the coronavirus. This partnership became a model for additional partnerships across various identities. Hollaback! is a global, people-powered movement to end harassment — in all its forms. We believe that we all deserve to be who we are, wherever we are.
Weijia Jiang is CBS News' senior White House correspondent based in Washington, D.C. Jiang's reporting is featured across all CBS News broadcasts and platforms, including the "CBS Evening News with Norah O'Donnell," "CBS This Morning," and CBSN, CBS News' 24/7streaming news service.
Jiang has covered the White House beat since 2018, including the transition between the Trump and Biden administrations. She has also reported extensively on the increased violence against the AAPI community and the resulting policy changes. Jiang has traveled on Air Force One on several occasions, both domestically and abroad. She has covered major stories for the Network including the President's impeachments, the 2020 Presidential campaign and election, and the confirmations of Judges Brett Kavanaugh and Amy Coney Barrett to the Supreme Court. During her coverage of the Trump administration's response to the COVID-19 pandemic, the answers to her questions during press briefings often made news.
Jiang joined CBS News in 2015 as a correspondent for Newspath, the Network's 24-hour television newsgathering service for CBS stations and broadcasters around the world. Since then, she has reported extensively on both the Obama and Trump administrations, the 2016presidential campaign and election, the funeral of former first lady Barbara Bush; and the congressional baseball shooting that wounded Rep. Whip Steve Scalise (R-La.). She has also covered a number of national stories such as Hurricane Harvey, the catastrophic category 4hurricane that hit Texas in 2017.
Before coming to CBS News, Jiang was a general assignment reporter and fill-in anchor at WCBS-TV in New York (2012-2015) where she covered Superstorm Sandy; the shootings at Sandy Hook Elementary School in Newtown, Conn.; and the Boston Marathon bombings.
Previously, Jiang worked at WJZ-TV in Baltimore (2008-2012) and WBOC-TV in Salisbury, Md. (2006-2008) where she was honored with an Edward R. Murrow Award and an Associated Press Award for feature reporting. When she was a graduate school candidate in 2006, she worked for WBRE-TV in Scranton, Penn., as a Washington, D.C.-based reporter. She discovered her passion for broadcasting at the age of13 as a student reporter and anchor for Channel One News in Los Angeles.
Jiang graduated from the College of William and Mary in 2005 with a bachelor's degree in philosophy and a minor in chemistry, and from Syracuse University in 2006 with a master's degree in broadcast journalism. In 2012 she was inducted into the prestigious Professional Gallery at the S.I. Newhouse School of Public Communications. She is an active member of the Asian American Journalists Association.
She was born in Xiamen, China, and raised in West Virginia, where she immigrated with her parents when she was 2 years old. She currently resides in Washington, D.C. with her husband and their daughter.