Kathleen Kim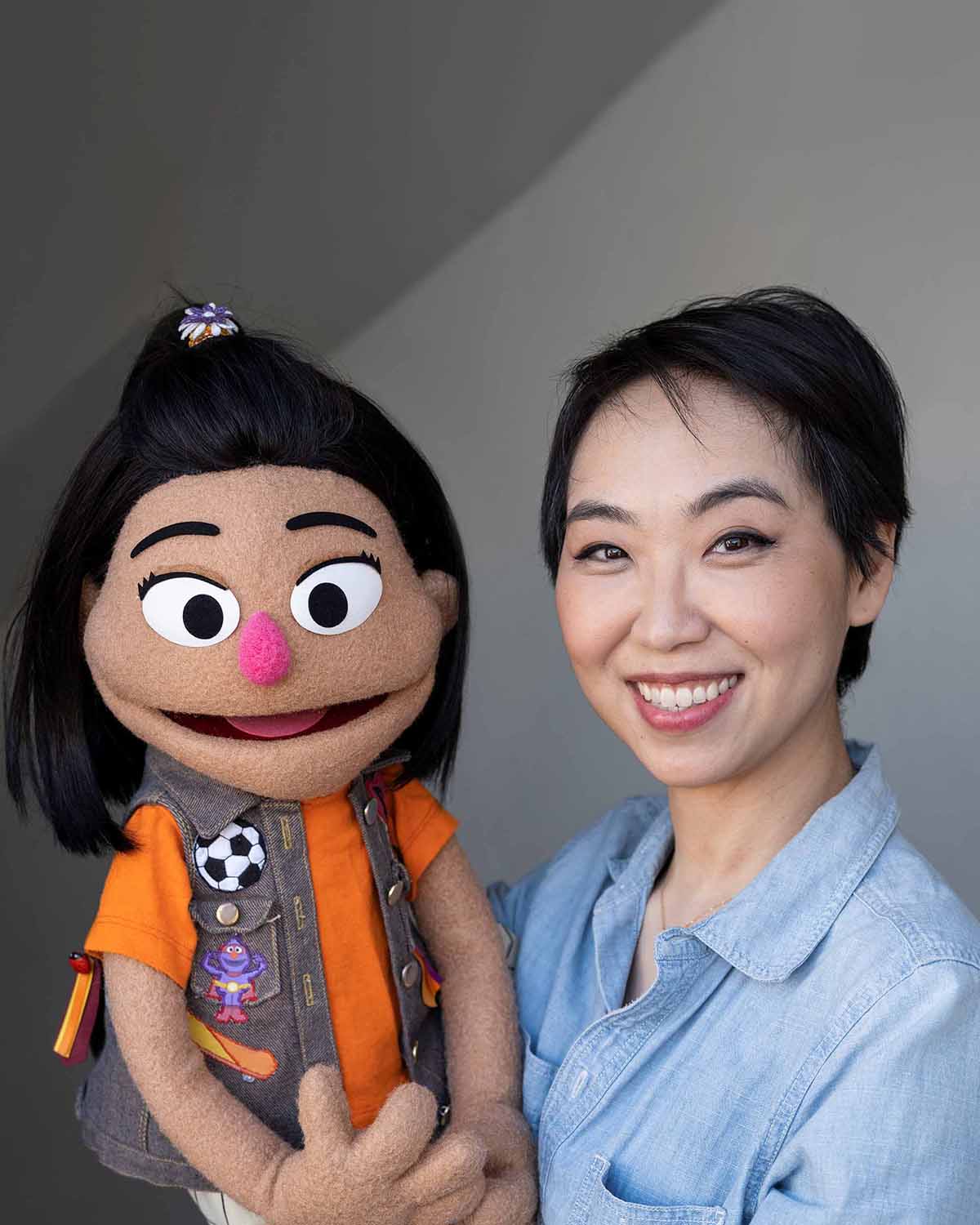 Courtesy Sesame Workshop/ Photographer: Zach Hyman
Puppeteer & Producer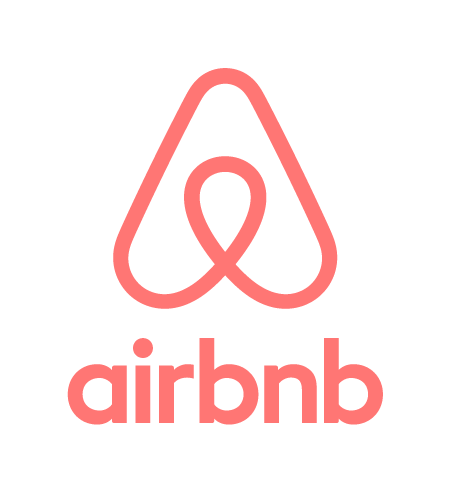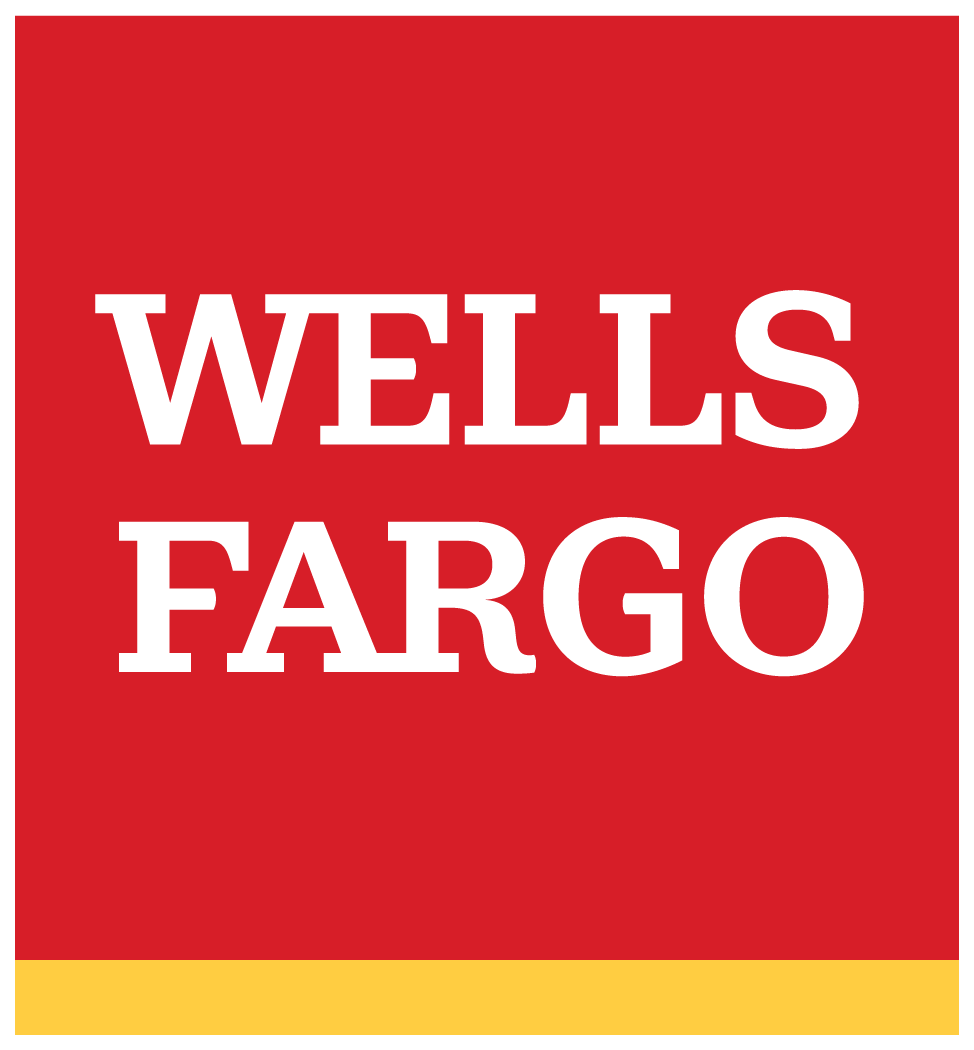 Akin Gump Strauss Hauer & Feld, LLP
Gina Shishima and E. David Sosa
Meta
State Farm
Warner Bros. Discovery
Yoon-Young Lee & Matt Regan
T-Mobile
WilmerHale
Scott and Linda Mar Weidman
Finnegan, Henderson, Farabow, Garrett & Dunner, LLP
Maynard Cooper & Gale
National Association of Broadcasters
Davis Graham & Stubbs LLP
Everytown for Gun Safety
Law Offices of William C. Hou
Morgan, Lewis & Bockius LLP
Sponsors confirmed as of 10/13/22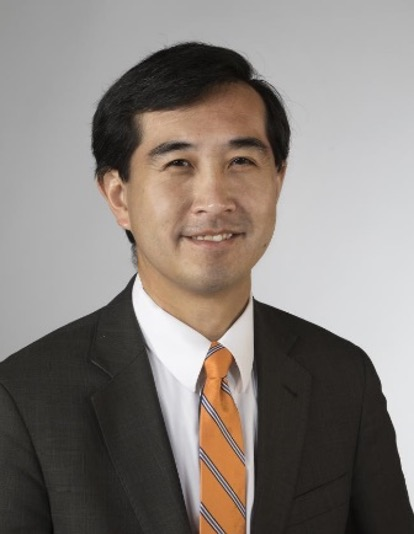 John C. Yang (He/Him)
President and Executive Director
Asian Americans Advancing Justice | AAJC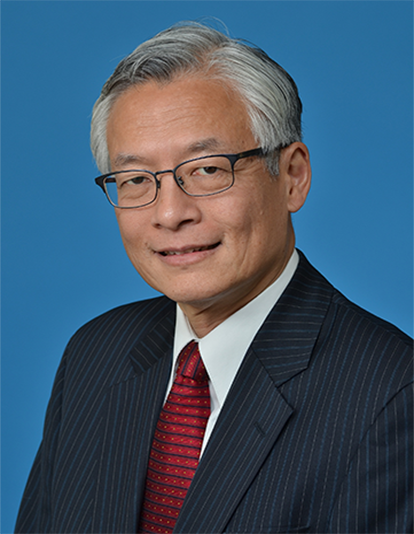 Parkin Lee (He/Him)
Board Chairman
Asian Americans Advancing Justice | AAJC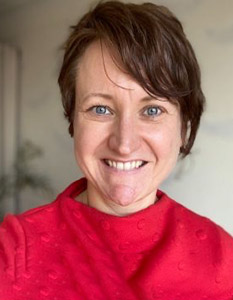 Emily May (She/They)
Co-Founder and Exective Director
Hollaback!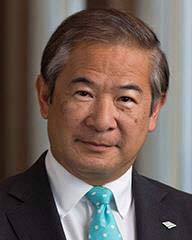 Thong M. Nguyen
Vice-chairman, Head of Global Strategy & Enterprise Platforms
Bank of America
Gina Shishima
Board Vice Chair
Asian Americans Advancing Justice | AAJC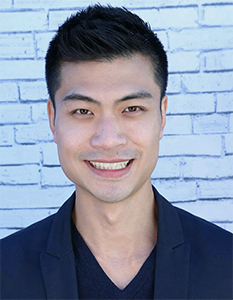 Jason Ve
Vice President, 88rising
Advancing Justice | AAJC National Advisory Council Member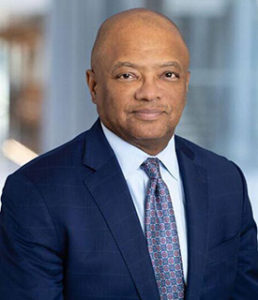 Broderick Johnson
Executive Vice President, Public Policy & Executive Vice President, Digital Equity
Comcast NBCUniversal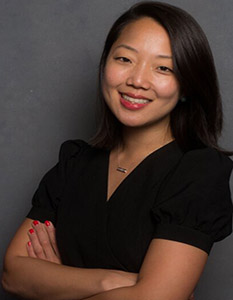 Michelle Ye Hee Lee
President of Asian American Journalists Association
Comcast NBCUniversal
Additional speakers include the Mineta family, youth presenters, and other special guests.
Privacy Policy
Asian Americans Advancing Justice | AAJC strives to exercise best practices, and may update this policy as Advancing Justice | AAJC deems necessary. We are committed to maintaining this website to be a valuable resource for community members and supporters of Advancing Justice | AAJC.
This website is protected by a Secure Socket Layer (SSL) Certificate, which provides secure, encrypted communications between a website and an internet browser. The SSL Certificate protects our website users' sensitive and private information, such as email addresses, credit card details, or passwords. In addition, the website software is updated twice a month to address any potential bugs or software fixes required.
By automatically collecting Internet Protocol addresses and other identifiers (e.g. data collected using cookies), we will be able to monitor website traffic to better understand how visitors are using our website. Any personal information submitted through the website for purposes of contacting Advancing Justice | AAJC for assistance, to apply for a full-time, law clerk, or intern position at Advancing Justice | AAJC, or to make a donation or offer other support to Advancing Justice | AAJC shall not be used for any other purpose.  Demographic characteristics may be used in aggregate to help Advancing Justice | AAJC secure future funding.
All information collected on visitors and donors will not be disclosed or sold to third parties, except with the consent of the person providing the information or as prescribed by law. Advancing Justice | AAJC does not house any personal identifying information collected on its website. Forms on the website that request specific data and personal information include a "consent to use" option for visitors. Donor information is collected and reported through DonationPay, Inc. — a secure, third-party vendor.
If you have any questions about this policy, please email us at comrequests@advancingjustice-aajc.org, or send us questions by mail to Communications, Asian Americans Advancing Justice | AAJC, 1620 L Street, Suite 1050, Washington, D.C. 20036.
Advancing Justice | AAJC is a national 501 (c)(3) nonprofit founded in 1991 in Washington, D.C. Our mission is to advance the civil and human rights of Asian Americans and to build and promote a fair and equitable society for all.  Advancing Justice | AAJC is the civil rights voice of the Asian American community – the fastest-growing population in the U.S. – fighting for our civil rights through policy advocacy, community engagement, and litigation. We serve to empower our communities by bringing local and national constituencies together and ensuring Asian Americans are able to participate fully in our democracy.  
Please support our annual signature fundraising event on October 21, 2022. While tickets to attend this virtual event are FREE this year, we appreciate any contributions as your support will enable Asian Americans Advancing Justice – AAJC to continue protecting our communities and advancing social justice.
DONATION LINK: https://secure.donationpay.org/aajc/aca.php
PARKIN LEE, BOARD CHAIR
Parkin retired at the end of 2019 after serving 12 years as a member of the senior management team at The Rockefeller Group, an owner, developer and manager of high-quality commercial real estate, and a provider of real estate, real estate investment management and telecommunications services to commercial and institutional clients.  He led the legal team in the acquisition of majority stakes in TA Realty and Europa Capital, real estate investment management platforms based in Boston and London, respectively, with over $15 billion of AUM, and in the successful launch of The Rockefeller Group's first US real estate private equity fund.
Previously, Parkin worked at New York Life for over 20 years where he rose to head the legal team supporting the Fixed Income Investment Group, Guaranteed Products, corporate governance, cash management and derivatives.   Over the course of his career with New York Life, his responsibilities have included distressed investments, restructurings and bankruptcies, M&A, private equity, venture capital, insurance regulations, and real estate, where he headed the real estate legal team for seven years, including the recession years of the early '90s.
Parkin is a graduate of New York University School of Law, which he attended after four years as an engineer designing and testing jet engines for General Electric.  His legal career also includes stints at the law firm of Dewey, Ballantine, Bushby, Palmer & Wood and at American Express Company.  He has been honored for his activities in support of the APA community by NAPABA, AALDEF, AABANY and the New York Immigration Coalition.
KATHLEEN KIM
Kathleen Kim is a puppeteer and producer based in NYC who is the performer behind Ji-Young, Sesame Street's first Asian-American Muppet character in over 50 years.  Ji-Young was created in response to the rise in anti-Asian hate in recent years but also as an addition to the new cast under the Coming Together initiative to teach racial literacy.  Kathleen is also the principal puppeteer for Woori Show, a non-profit focused on educating American kids about Korean language and culture. Some of Kim's other credits include Helpsters on Apple TV+, SNL, the Today Show, Awkwafina is Nora from Queens as Toe-Knee and A Beautiful Day in the Neighborhood.
SENATOR MAZIE K. HIRONO BIO
Mazie K. Hirono was elected to the Senate in 2012 and sworn in as Hawaii's first female senator and the country's first Asian-American woman senator. Throughout her time in the Senate, Hirono has fought on behalf of Hawaii families and communities whose voices are not often heard in Congress.
Hirono serves on the Committee on Armed Services, the Committee on Energy and Natural Resources, the Committee on the Judiciary, the Committee on Small Business and Entrepreneurship, and the Committee on Veterans' Affairs. She is also Chair of the Armed Services Subcommittee on Seapower and the Energy and Natural Resources Subcommittee on Energy.
Born in Fukushima, Japan, Hirono was nearly eight years old when her mother brought her and her siblings to Hawaii to escape an abusive husband and seek a better life. Hirono served in the Hawaii House of Representatives from 1981 to 1994 and earned a reputation as an advocate for consumers and workers. After being elected as Hawaii's lieutenant governor in 1994, Hirono led efforts to support Hawaii's tourism industry through visa reform. Voters in Hawaii's second congressional district elected Hirono to serve in the U.S. House of Representatives in 2006.